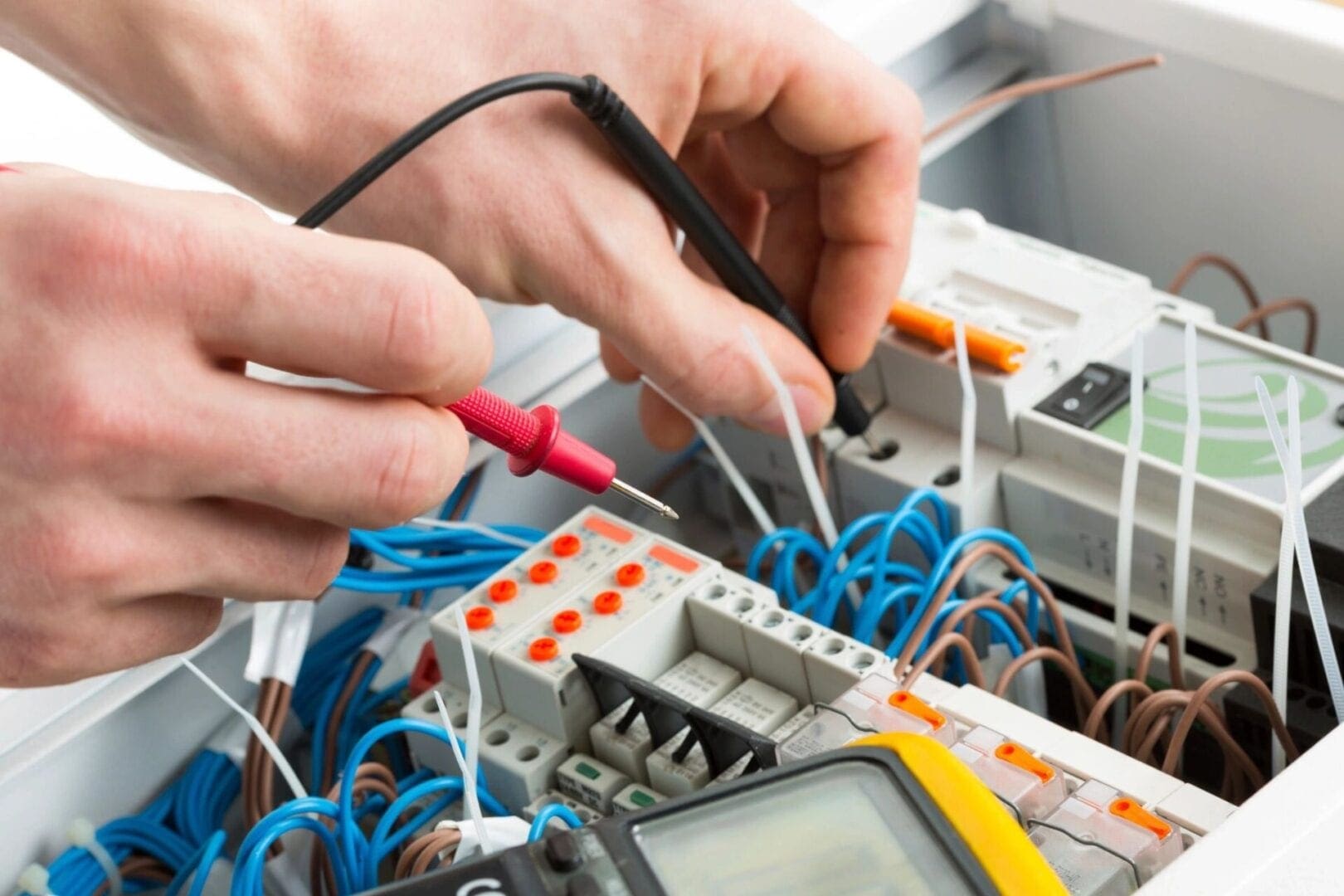 Commercial Wiring is a general term that refers to a whole-house network of audio, video, data, telephone, television, home automation or security signals. ... These direct lines are called "home runs" and they ensure the strongest possible connection and signal to each of your electronic devices.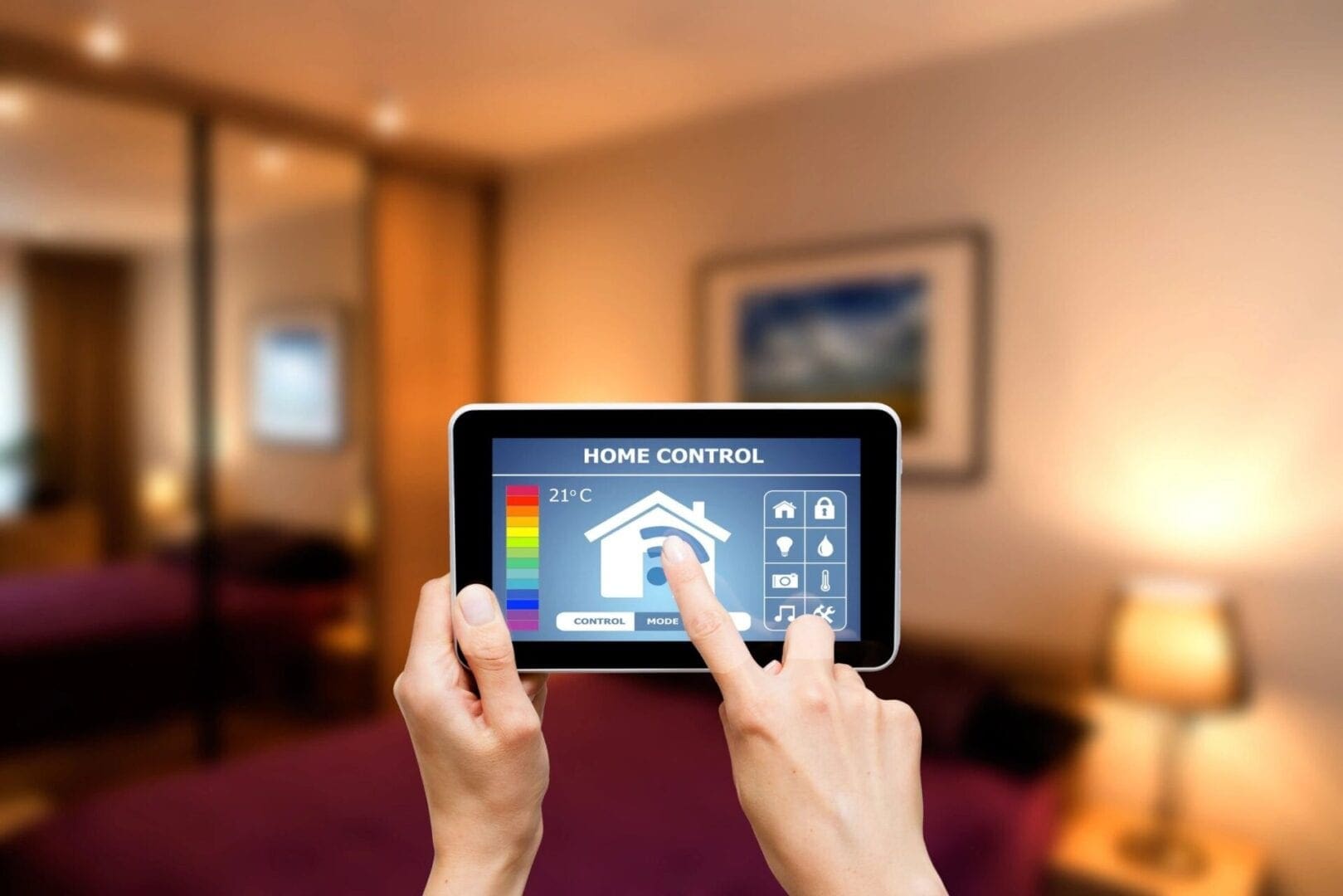 Digital Signage is a centrally controlled, content distribution platform by which to playback digital content to one or many displays or screens. ... 'Digital Signage is best explained as a form of electronic display that shows television programming, menus, information, advertising, and other messages.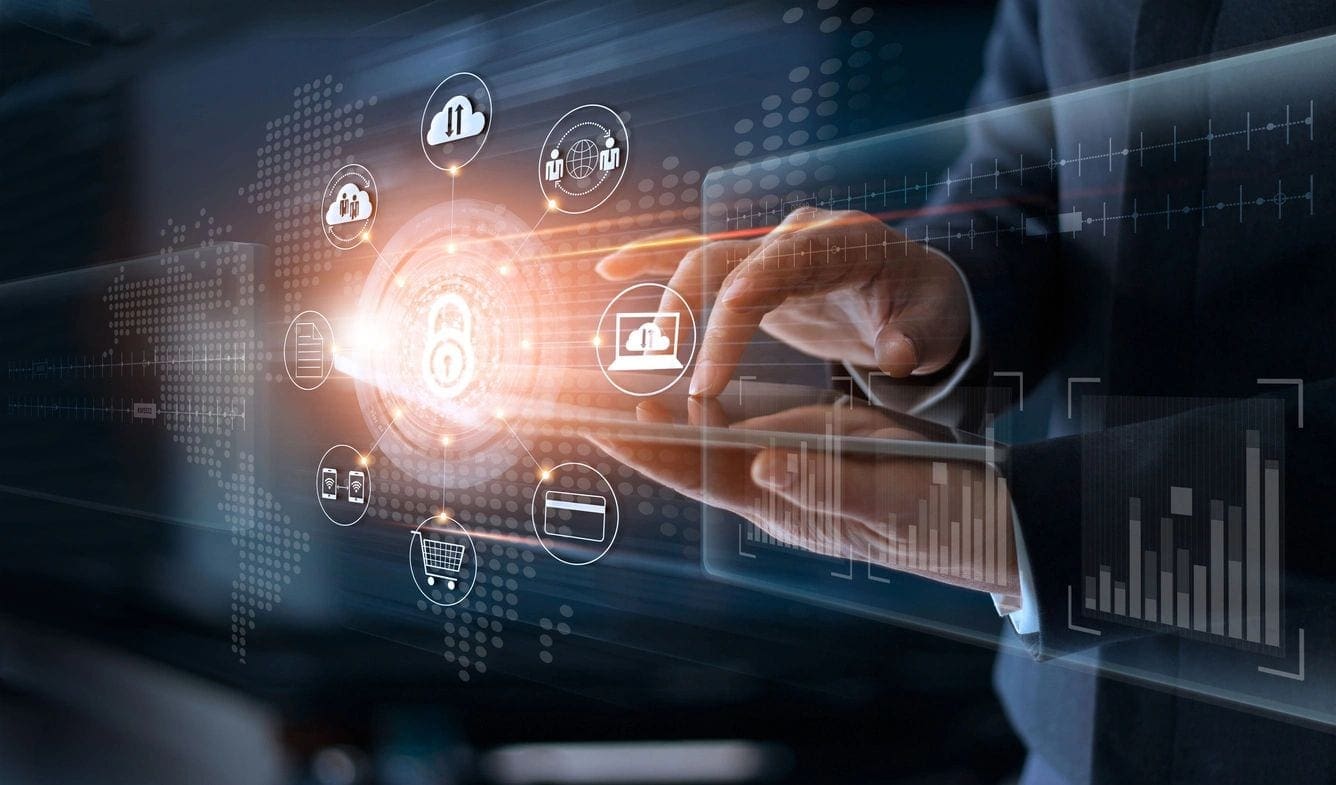 Business Enterprise Networking
An enterprise network is the backbone for facilitating an organization's communications and connecting computers and devices throughout departments. An enterprise network environment is usually configured to facilitate access to data and insight into analytics.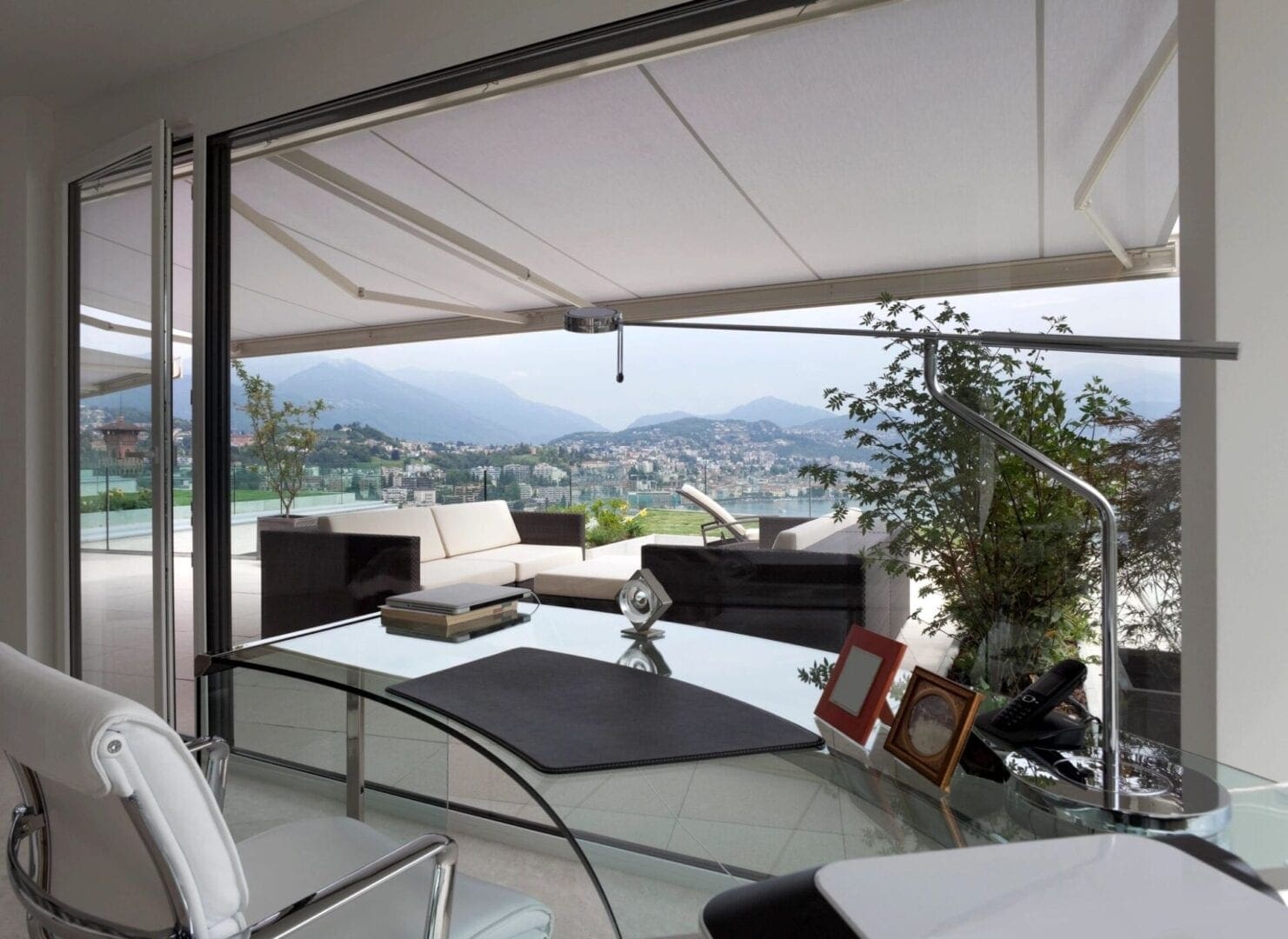 Commercial Motorized Shades
Commercial Window Shades. High quality solar screen roller shades are the perfect window treatment choice for commercial locations, providing increased energy efficiency, durability, and clean ability in addition to heat,glare and UV control.